Guy with mystic powers



Posts

: 9


Reputation

: 0


Join date

: 2012-07-12


Age

: 28


Location

: nigeria

Something I did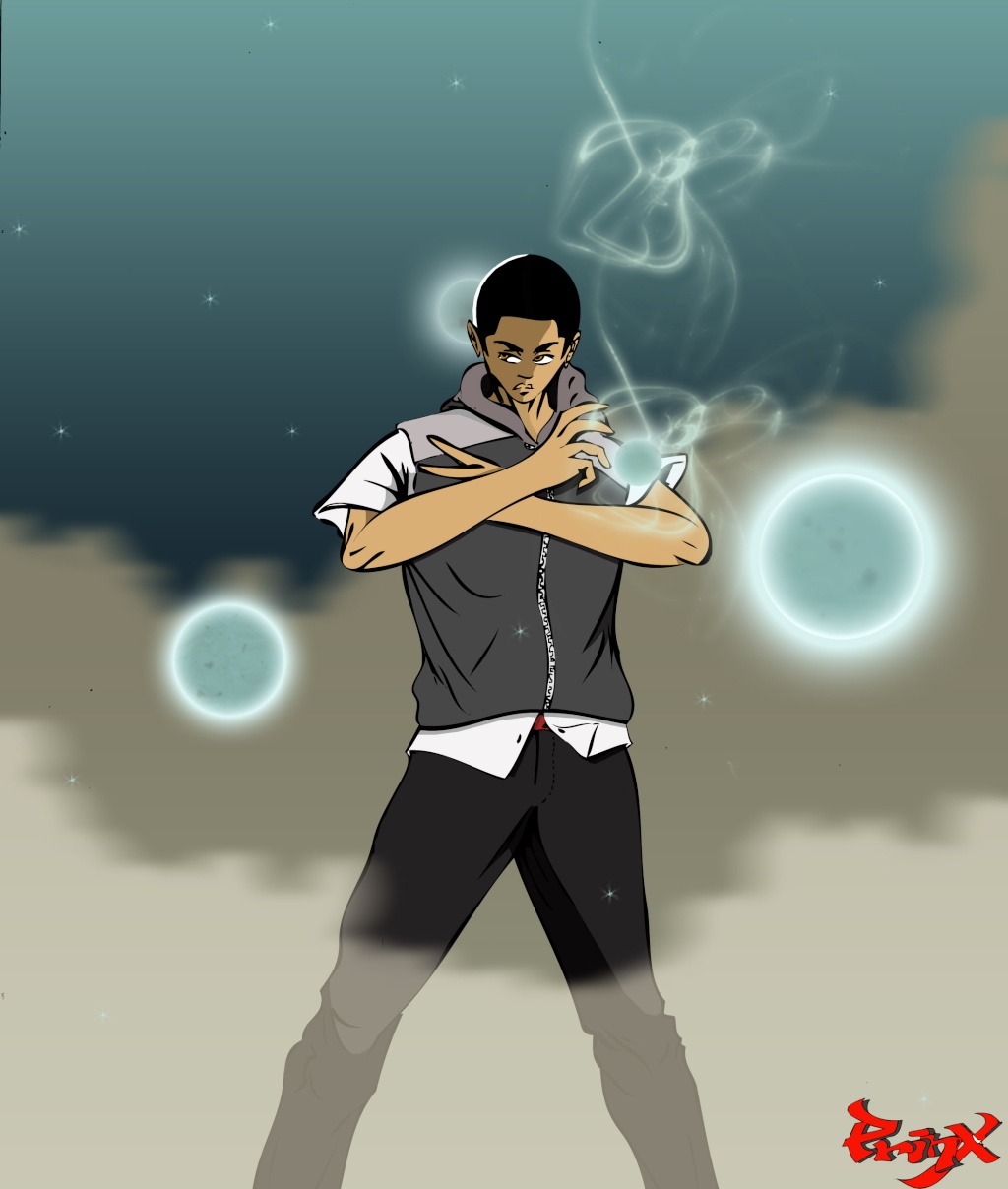 Posts

: 27


Reputation

: 2


Join date

: 2012-06-23


Age

: 34


Location

: San Antonio

I'm really digging how you did the special effects.



Posts

: 24


Reputation

: 4


Join date

: 2012-07-10


Location

: San Antonio

WOW what program did you use?

when i Digital color my images i use photoshop so i guessing thats what you used here?
anyways, its really awesome. hope to see more of your illustrations.